---
After sales & bangle maintenance services.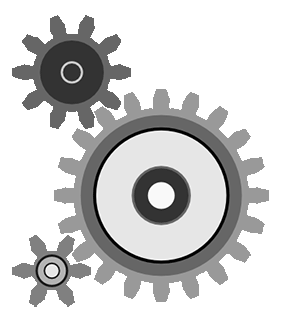 We repair and/or replace worn out wires/sections from the bangles, to maintain the correct formulaic components of the astrological bangle. The primary repair costs 5,000/- INR and does not include the cost of any materials which maybe extra. The GST would be applied accordingly as per the category.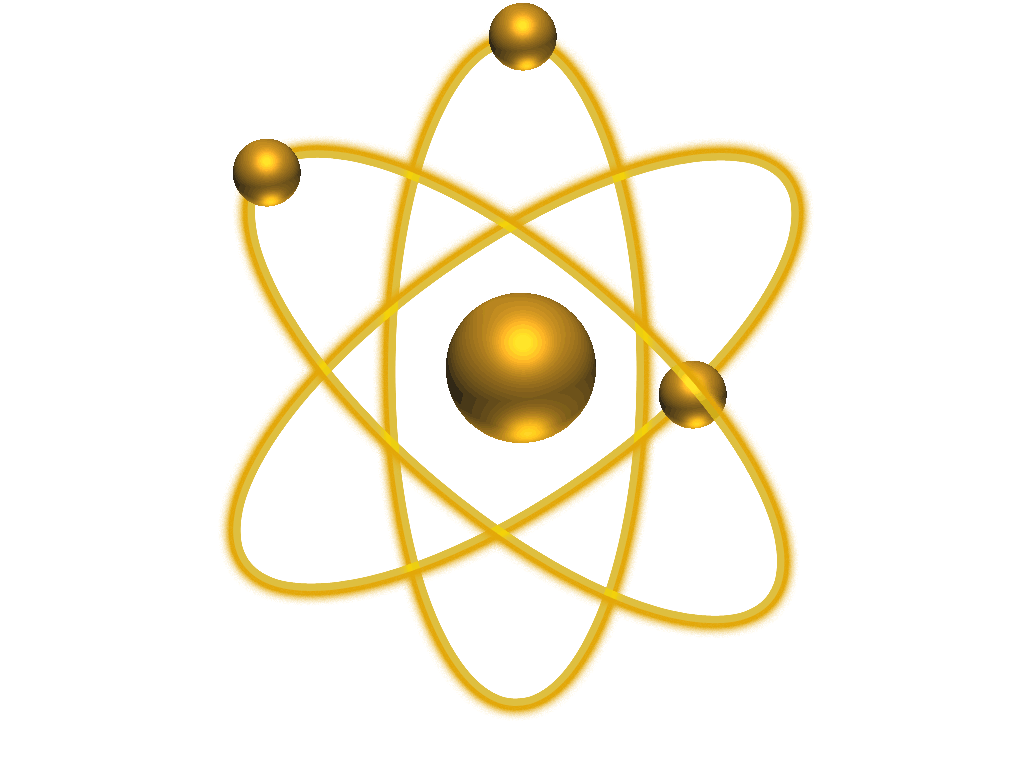 Cleaning & Maintenance (Annealing)
We offer the services of Cleaning of the astrological bangle by a combination of heating and bath in a special jewellers pickle & a polish. Charge for the same is 1,500/- INR. The GST would be applicable in addition to the aforesaid mentioned amount as per category of services.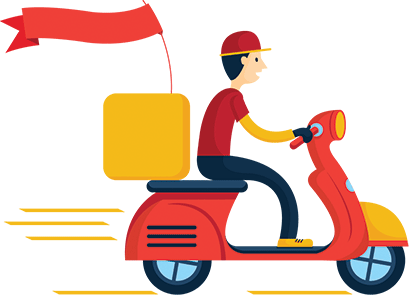 Door to Door delivery services are included to states within India whereby such logistical services are available, which upon request we would inform you within 24 hours. Also we export world wide to all the countries legally allowed to ship to by various logistic companies. Appropriate, shipping charges as well as service tax would be added on to the prices. Please note the customer would have to bear the cost of the shipping charges.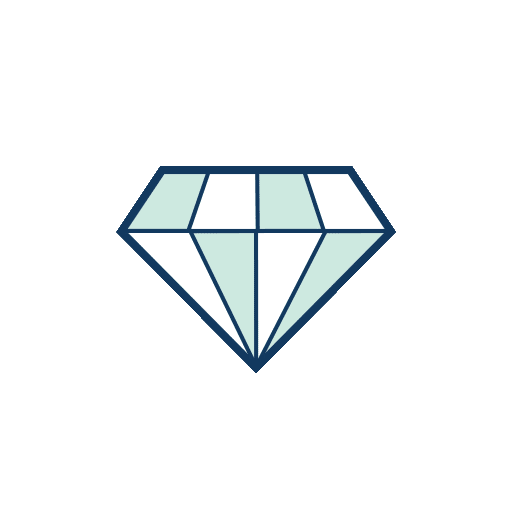 We replace gemstones on your Navratna bracelet or you can purchase a new one for your Navratna (Ninestone gem bracelet) or astrological ring/pendant/necklace.
---
Hear it in their own words.
….Times of stress the silver on the bangle becomes discolored. The bangle is an indicator of my spiritual well being.
Brahmachari Jemal
READ MORE
"During times of stress the silver on the bangle becomes discolored. The bangle is an indicator of my spiritual well being. This is one of the many reasons why it is a valuable aid on the spiritual path. – Brahmachari Jemal The following is from the Art and Science of Raja Yoga, Step 14, Section Healing: All things are made of vibrations, and have their own magnetic properties. Certain pure gems and minerals emit radiations that are beneficial to the body of man. One such "bangle" made of gold, silver, and copper was recommended by Sri Yoganandaji for general use. He said that this bangle had more than physical value. (I remember his advising a disciple, who was prone to having accidents, to obtain and wear one of these bangles.) A number of people who own these bangles have told me that, during times of physical illness (and, perhaps, of mental depression), their bangles have become so hot on one arm that they had to move them onto the other. I myself have felt a person's bangle when he said that it felt hot. It was, in fact, much hotter than the arm itself – so hot that it almost hurt my fingers to hold it. Persons may write or call Ananda Sangha for details on how to obtain such bangles. According to the teaching of great yogis, the value of these bangles should not be underrated. It can be very great. Pure, unflawed gemstones of not less than two carats may also be beneficial, if worn next to the skin. An armlet of general usefulness, but one that is too costly for the average person to buy, is the so-called navaratna, or nine-stone bangle. It is composed of the following stones, each of them two carats or more: diamond, emerald, yellow sapphire, chrysoberyl cat's-eye, blue sapphire, garnet (or, more properly, "gomed" – a stone unknown in this country), coral, pearl, and ruby. Each of these stones stands for a different planet. A knowledge of one's own horoscope, and of the right stones to wear in order to strengthen weak planets and to offset the vibrations of inauspicious planets, is believed to be beneficial. If all you need personally is one or two stones, you may be able to afford such a bangle even if you are not rich. But you must convert your horoscope from the normal Western tropical to sidereal, and preferably to Indian sidereal, if you want to make proper use of this Indian science of gem therapy. For serious therapeutic purposes, I would not recommend the common birth stones that are listed in Western writings on this subject. Your own horoscope is unique, and must be considered as a whole, not only with reference to your sun sign. In an age when newness is made the chief criterion for the validity of every claim (one is forever hearing the phrase, "a new breakthrough"), it is interesting to consider the possibility that India, just because of her antiquity, may have discovered and preserved through the ages certain truths that have as yet remained unsuspected in our scientific age, basking as it does in the harsh glare of a merely rationalistic view of reality."
"I am happy we are making these in India. It is a very good service to all gurubhais."
Brahmachari Aditya
.. I feel that the bangle serves as an active spiritual aid coupled with blessings of Master (& his divine instruments)
Sonik Mishra
READ MORE
"Having learnt about the existence astrological bangle in AY long back, there was always a subtle curiosity about it. I was not entirely sure if there was a need for one (perhaps the thought that one can manage with planetary stones/rings more effectively) until I undertook the path of Kriya Yoga @ Ananda Mumbai. With gradual progress of techniques on the path and after consulting few of our teachers (+ users) esp. Brahmachari Sagar & Ayush, I was convinced about the need for one. Nayaswami Devarshi ji in his talk "Karma & Reincarnation" had quoted an incident where a friend of his had a close encounter with death, in a car accident. He had eventually escaped the accident unscathed (while the car was broken) and the usually shining triple tone bangle had turned completely black (absorbing the negative karma). Eventually I ordered one from fellow kriyaban & our official jeweller Anup (SHRI LAKSHMI DIAMONDS). Anup worked on the bangle with matchless perfection and speed and I had it delivered within a short time span. And what happiness, he gave me the bangle on the day we started for the trip to Babaji's cave. Perhaps an astrological bangle may bestow multitudes of spiritual gifts to many souls and given that a human perception is also limited to things which can be objective at his level of consciousness, so this experience of could be limited from the two fronts. I feel that the bangle serves as an active spiritual aid coupled with blessings of Master (& his divine instruments) + yours (will). Many a times, the bangle has helped detaching myself from pain at physical level (say intense headaches, stomach pain), thus aiding in maintaining a body-mind balance from both internal & external fronts. I feel that the bangle helps in deepening my practice of techniques, as it aids in calming the mind (provided there is active effort from my end too :)). It also aids in calming my reactions to situations whether they are positive or negative. There could be a few benefits on the material plane, but I really feel they come only when you need them most (as spiritual enablers). In summary, I feel the bangle acts ineffably as a deep spiritual aid with the blessings of the masters and our own will plus heart's desire. I deeply thank Anup for his service & may Master keep him as blessed forever 🙂 "
Feel free to dropdown feedback with us.
Feel free to dropdown feedback with us.
Yogananda's Astrological Bangles, as mentioned in The Autobiography of a Yogi.